While not all disaster survivors have limited decision-making capacity in terms of their ability to provide informed consent,​1​ it is important that researchers follow best practices to ensure that participants can effectively provide consent to participating in research.
Utilizing pre-screening tools like the MacArthur Competence Assessment Tool for Clinical Research, for instance, can help to evaluate potential participants' capacities before engaging in the informed consent process.​2,3​
The MacArthur Competence Assessment Tool for Clinical Research
The MacArthur Competence Assessment Tool for Clinical Research (MacCAT-CR) is a tool for assessing decision-making capacity for research participation.​2​ This tool is intended to be tailored to the specific research study in which the subject is asked to participate. Through a semi-structured interview format, the MacCAT-CR captures information on participant understanding, appreciation, reasoning, and expressing a choice.​4​
Some studies may warrant consent to be obtained multiple times throughout the duration of the research process.​5​ This is especially true for longitudinal studies or studies that occur over a longer period of time. As the associated risks and outcomes continue to evolve as the disaster situation unfolds, researchers should check in with participants to assess their desire for continuing the research activities. This can ensure that disaster survivors continue to consent to participate in research.​2​
Establishing Informed Consent: Lessons from the GuLF STUDY
In an article reflecting on the ethical lessons learned from the Gulf Long-term Follow-up (GuLF) Study—which examined the health of people involved in the response and clean-up of the Deepwater Horizon oil spill—Resnik and colleagues described the difficulties they faced in establishing informed consent with study participants. In addition to their awareness of the extreme stress and trauma participants were facing, the researchers also noted the low socioeconomic status and low literacy rates of the area, all of which challenged their ability to ensure that participants understood the process of consent and participation in the study.​6​
To counteract these issues, the researchers developed a variety of tactics to ensure they obtained informed consent while adhering to basic ethical guidelines. These included:
training researchers in how to conduct consent discussions;
ensuring that consent documents and study materials were translated into the native languages of the community; and
including someone fluent in these languages throughout consent discussions.
In addition, community group discussions were also held to explore best practices and tips for establishing consent, which provided valuable feedback and guidance throughout the process.​6​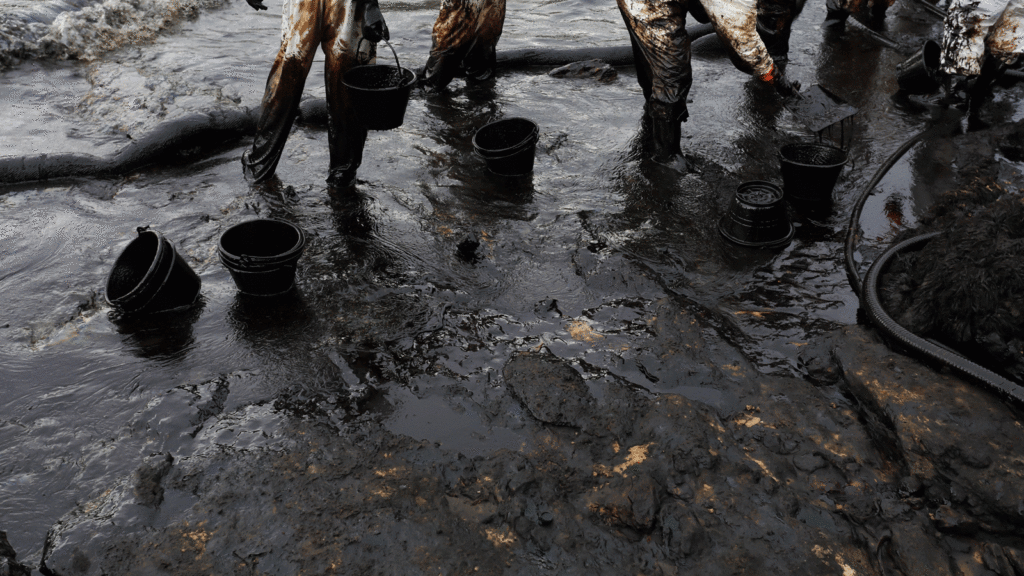 1.

Collogan LK, Tuma F, Dolan-Sewell R, Borja S, Fleischman AR. Ethical issues pertaining to research in the aftermath of disaster.

Journal of Traumatic Stress

. 2004;17(5). doi:

10.1023/B:JOTS.0000048949.43570.6a

3.

Substance Abuse and Mental Health Services Administration.

DTAC Supplemental Research Bulletin: Challenges and Considerations in Disaster Research

. Substance Abuse and Mental Health Services Administration; 2016:1-3.

https://www.hsdl.org/?abstract&did=

4.

Schaefer LA. MacArthur competence assessment tools. In:

Encyclopedia of Clinical Neuropsychology

. Springer New York; 2011:1502-1505. doi:

10.1007/978-0-387-79948-3_1613

6.

Resnik DB, Elliott KC, Miller AK. A framework for addressing ethical issues in citizen science.

Environmental Science and Policy

. 2015;54:475-481. doi:

10.1016/j.envsci.2015.05.008